Balinese Massage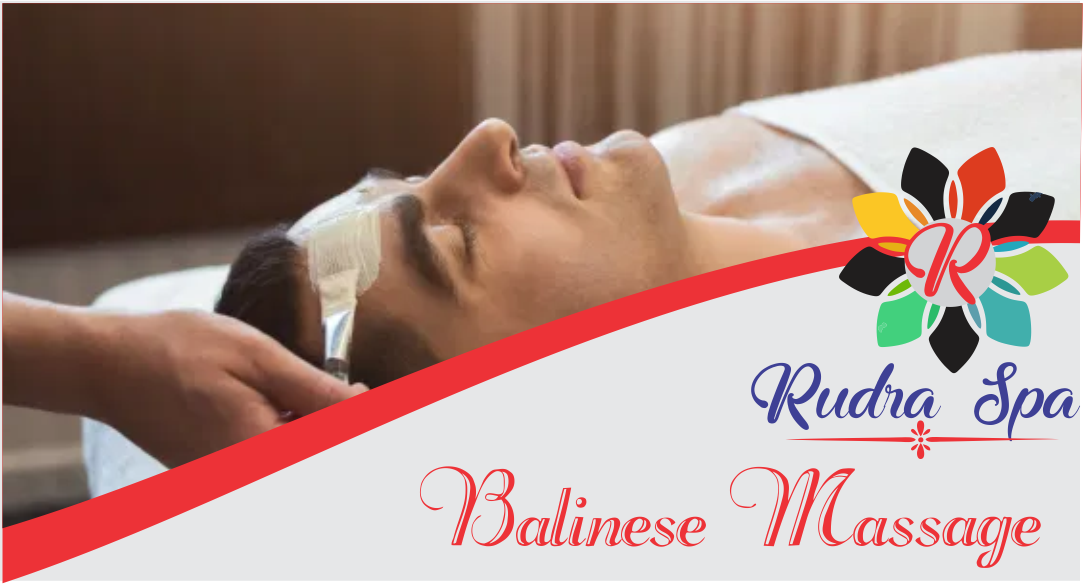 Balinese massage is a special Indonesian massage therapy that gives rest and relaxation throughout the body. It contains a number of techniques that offer many health benefits. Find out more about this massage here.

Science has found that massage therapies are the best treatment for your mind and body. Massage not only relaxes the body but also relieves the mind by releasing serotonin in the body. There are various massage therapies practiced around the world, but here we will talk about Balinese massage. And no, you don't have to go to Bali to get this massage. Many spa and massage centers in the country offer Balinese massages. We recommend that you make an appointment!

s the name implies, this massage comes from Bali. This ancient form of Indonesian massage is inspired by Chinese acupressure and Ayurveda. This massage therapy includes aromatherapy, reflexology, stretching and the use of essential oils to stimulate circulation, the lymphatic system and body tissues.

This massage technique involves relaxing the soft spots and strongly stimulating the pressure points. The therapist starts with his feet and then continues with his back, arms and head. They use a combination of techniques such as gentle stretching, kneading and loosening, skin lamination and pressure point stimulation to increase blood flow, lymph and energy.

This deep tissue massage is done with palms. The therapist applies essential oils to the body that stimulate the flow of blood and oxygen to the body. Usually this massage is done on a floor or sofa bed. The aromatherapy technique combines with a massage to promote tranquility and opens the knots to prevent muscle damage.